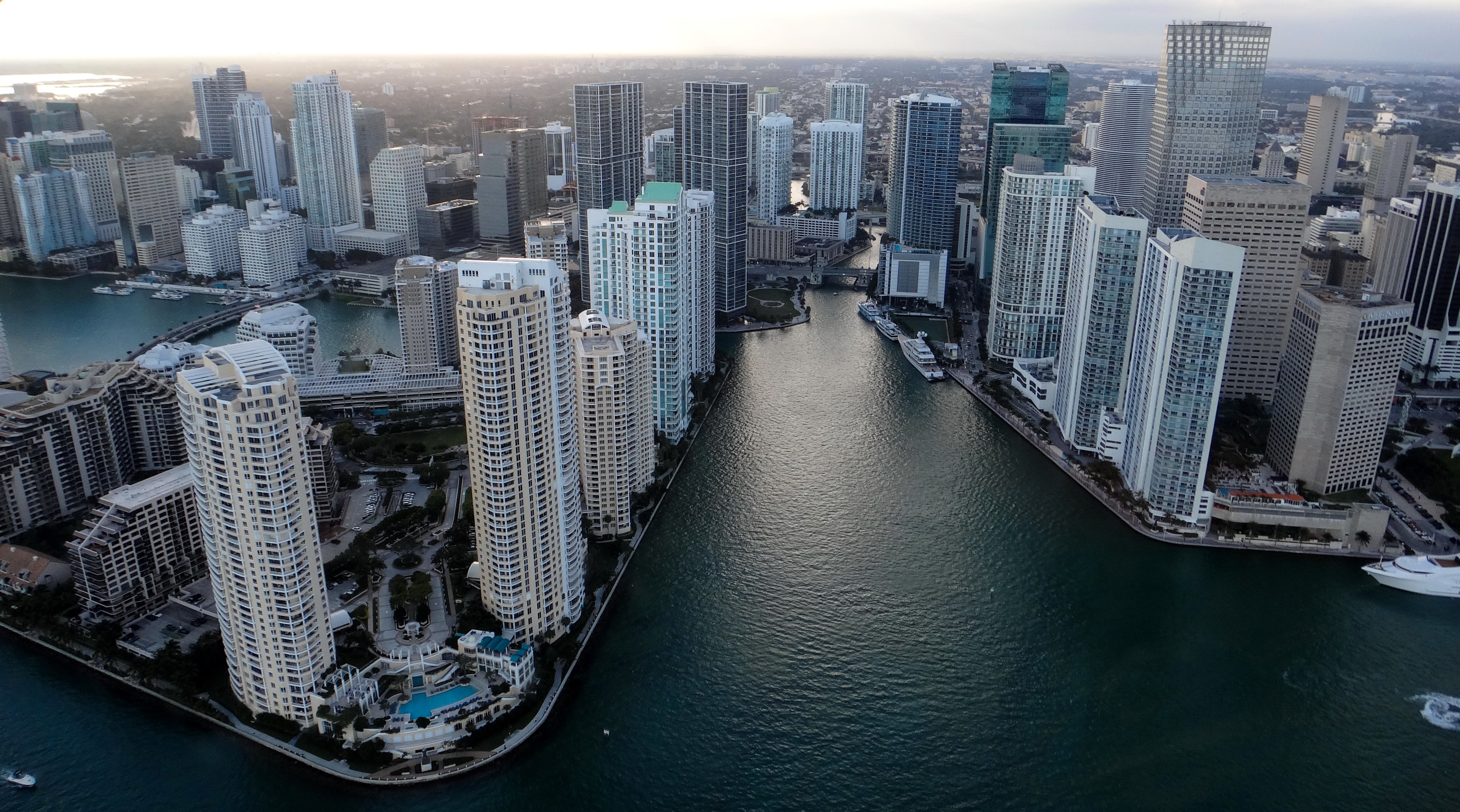 I would recommend Stephanie anytime . Not only is she knowledgeable but she care about her clients needs. - Nicole Bramblett
Coping with debt issues can seem nearly impossible, but you do have the right to ask a Miami, FL, bankruptcy lawyer for some advice. Law Offices of Granda & Associates PA maintains flexible appointment options, and you can also visit us in the evenings or on the weekend. Our practice is locally based, and we strive to offer the level of personal attention that our clients seek.
We allow you to request a free initial consultation, and you can sit down with an attorney and learn how we would pursue your case before retaining our counsel. We help our clients understand the process of:
Petitioning for bankruptcy relief

Negotiating with debt holders

Enacting the will of the court
The Law Offices of Granda & Associates PA has up-front pricing, and you'll never encounter any hidden fees when your work with our firm. A Miami, FL, bankruptcy lawyer may be able to help you consider the potential legal options available to you. Call us right now and hear how we might be able to protect your rights.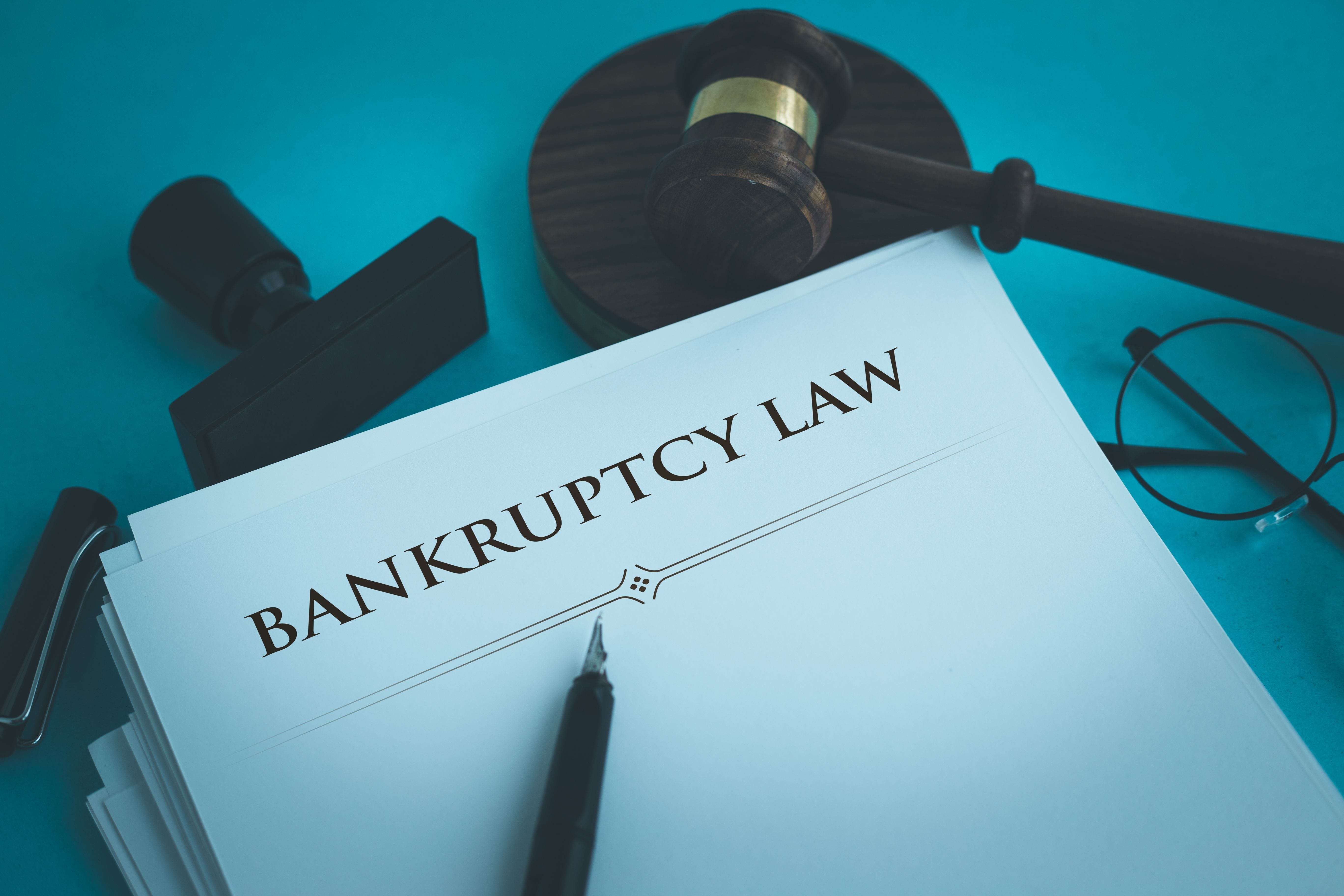 Humble and creative is the phrase that comes to mind when I think of Stephanie. I've had the pleasure of knowing Stephanie for four months, during which we meet for lunch weekly at an outside business organization. Above all, I was impressed with Stephanie's ability to think outside of the box. And of course, creativity would be a true asset for any positions requiring family law representation. She comes with my heartfelt recommendation.

I would recommend Stephanie anytime . Not only is she knowledgeable but she care about her clients needs.

Stephanie Granda is the best family lawyer you can hire. She will help you get through a difficult situation explaining everything in detail. Highly recommended!!!

Stephanie is a great attorney. If anyone is going through a difficult moment in their life and they need the counsel of family law attorney, I recommend Stephanie, without hesitation. She is caring, tough and fearless in fighting for what's right. She should be your go to for any family law related matter.

Stephanie is an outstanding family lawyer. She is caring, experienced and trustworthy. I definitely would recommend this lawyer.

Stephanie and her office are perfection. She is truly a knowledgeable professional who has great compassion for her clients. A pleasure to work with!

Stephanie Granda is not only an incredible professional but truly cares about her clients and seeking the best possible result for them. She is sensitive to the intricate situations that can lead to conflict over divorce, custody and even changes in situations following a divorce judgement.

As a Private Investigator, I have seen many Family Law attorneys perform their talents with clients and in court. Stephanie and her team care and know how to get the best results for her clients. She offers them a level of service most firms can't. I would recommend Stephanie to anyone in a family or domestic legal situation.
Schedule Your Free Consultation
8900 Southwest 117th Avenue Suite C-208, Miami, FL 33186
Mon - Fri: 9:00AM - 5:00PM
Weekends: By Appointment