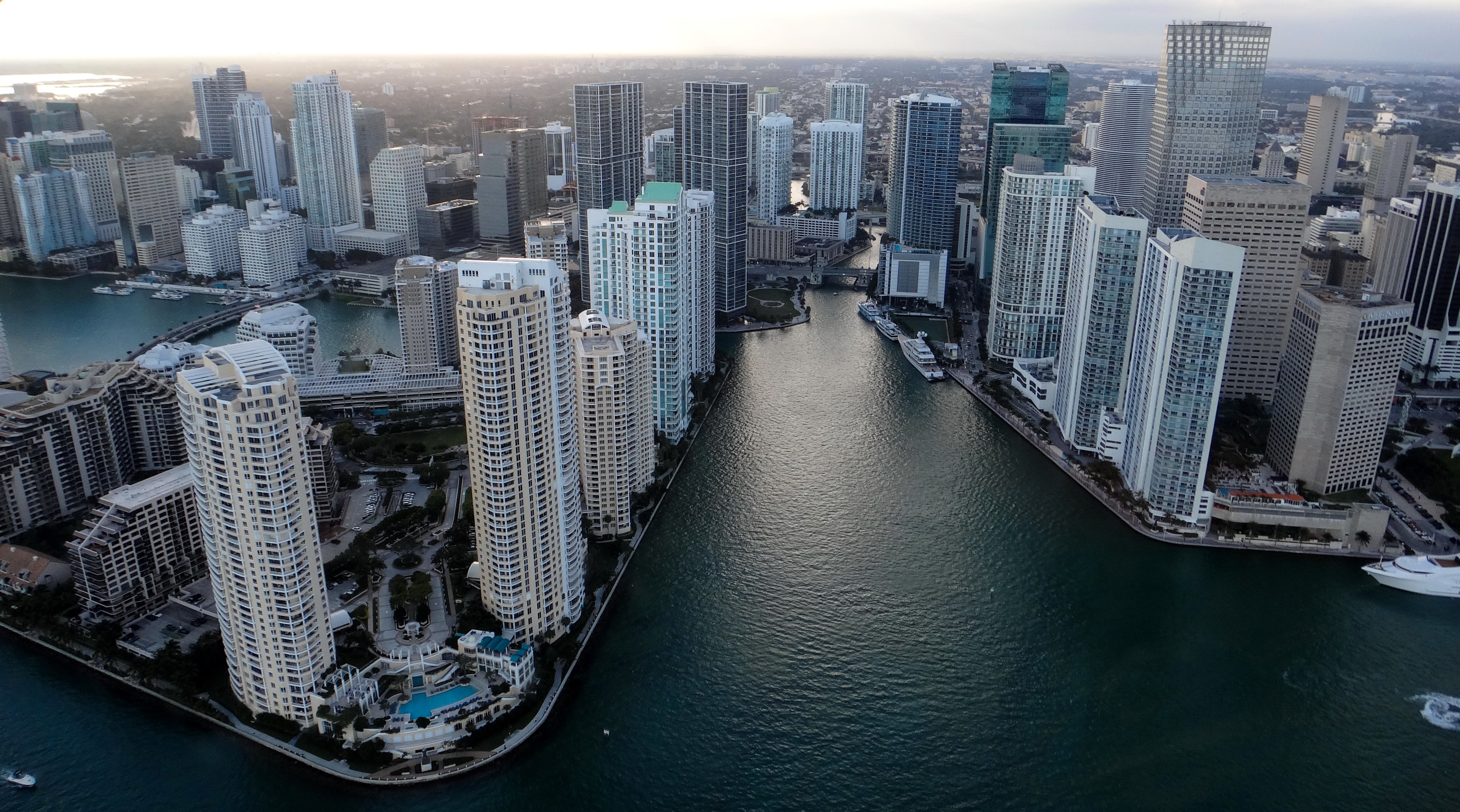 I would recommend Stephanie anytime . Not only is she knowledgeable but she care about her clients needs. - Nicole Bramblett
If you're currently going through a family law matter such as a divorce or a child custody battle, you already know how difficult it can be to keep your emotions in check. You may be having a hard time making decisions or reaching resolutions with your spouse, partner, or family member.
At Law Offices of Granda & Associates PA, our family attorneys understand what you're going through, and we want to reassure you that having such complex feelings during your legal matter is completely normal. After all, the decisions you make now will change your life for many years to come. For this reason, our goal is to offer you compassion during this tough time as well as legal services that help you reach peaceful resolutions. Law Offices of Granda & Associates PA is equipped to handle family matters such as:
Divorce

Legal separation

Domestic partnerships

Child custody/visitation

Child support

Alimony

Domestic violence

Property distribution
Getting a family law attorney from our firm involved in your situation doesn't mean that you want to start or continue a conflict; it simply means that you're ready to work toward a resolution so that you can move forward. If you're ready to put conflict behind you in favor of a fresh start, contact Law Offices of Granda & Associates PA to see how our family law attorneys can help.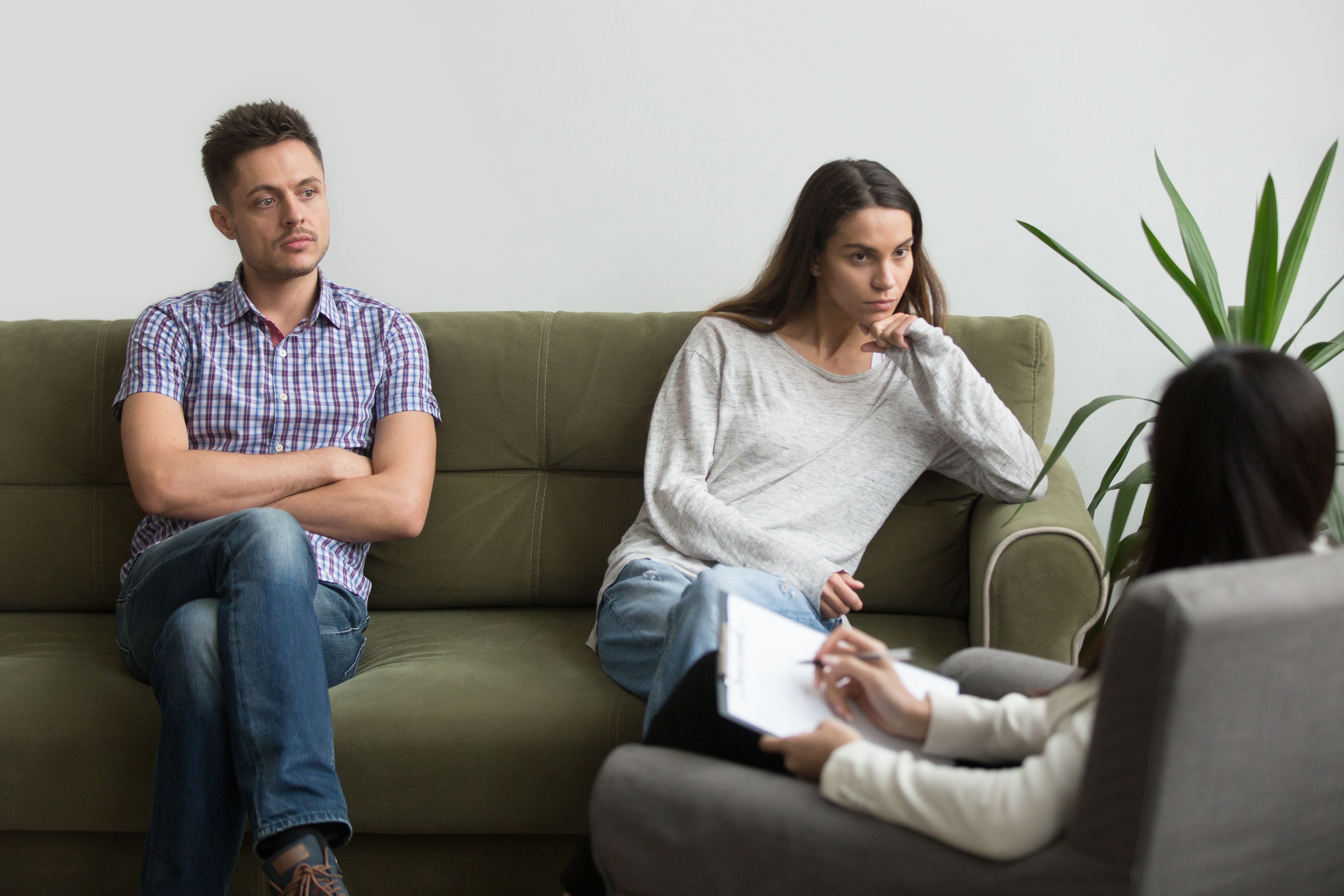 Humble and creative is the phrase that comes to mind when I think of Stephanie. I've had the pleasure of knowing Stephanie for four months, during which we meet for lunch weekly at an outside business organization. Above all, I was impressed with Stephanie's ability to think outside of the box. And of course, creativity would be a true asset for any positions requiring family law representation. She comes with my heartfelt recommendation.

I would recommend Stephanie anytime . Not only is she knowledgeable but she care about her clients needs.

Stephanie Granda is the best family lawyer you can hire. She will help you get through a difficult situation explaining everything in detail. Highly recommended!!!

Stephanie is a great attorney. If anyone is going through a difficult moment in their life and they need the counsel of family law attorney, I recommend Stephanie, without hesitation. She is caring, tough and fearless in fighting for what's right. She should be your go to for any family law related matter.

Stephanie is an outstanding family lawyer. She is caring, experienced and trustworthy. I definitely would recommend this lawyer.

Stephanie and her office are perfection. She is truly a knowledgeable professional who has great compassion for her clients. A pleasure to work with!

Stephanie Granda is not only an incredible professional but truly cares about her clients and seeking the best possible result for them. She is sensitive to the intricate situations that can lead to conflict over divorce, custody and even changes in situations following a divorce judgement.

As a Private Investigator, I have seen many Family Law attorneys perform their talents with clients and in court. Stephanie and her team care and know how to get the best results for her clients. She offers them a level of service most firms can't. I would recommend Stephanie to anyone in a family or domestic legal situation.
Schedule Your Free Consultation
8900 Southwest 117th Avenue Suite C-208, Miami, FL 33186
Mon - Fri: 9:00AM - 5:00PM
Weekends: By Appointment